Saturday's metro high school basketball roundup
Scores and recaps from Saturday's local hoops, leading with Elk River defeating Moorhead.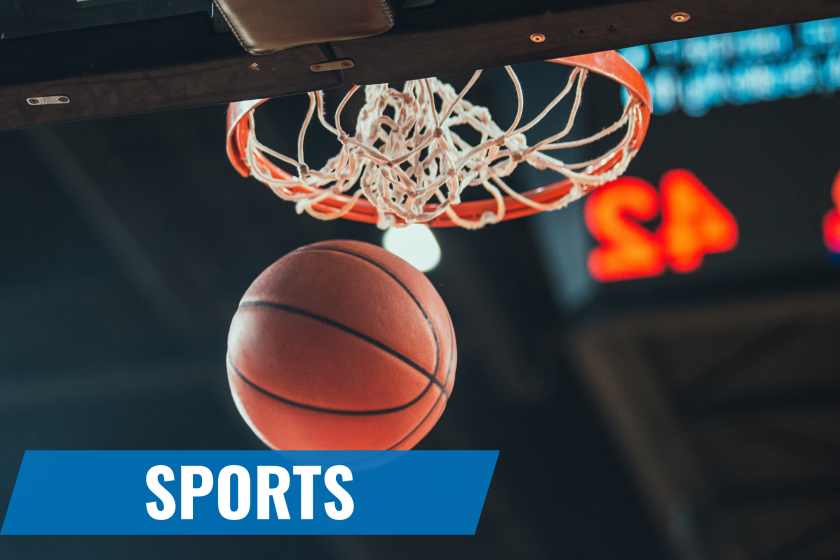 BOYS
Elk River 75, Moorhead 56
MOORHEAD — Elk River rolled by Moorhead in Minnesota Class 4A, Section 8 play.
Three Spuds scored in double figures, led by Mekhi Elmore's 15 points. John Jenkins followed with 11 points and Adam Jenkins scored 10. Elliot Hoff poured in nine points.
Parker Behne scored a game-high 26 points to lead Elk River. Carson Haack added 19 points.
Moorhead dropped to 1-3 overall, while Elk River rose to 3-0.
D-G-F at Kindred 53, D-G-F 44
KINDRED, N.D. — Kindred downed Dilworth-Glyndon-Felton in the Vikings' season opener.
The Vikings (1-0) are slated to next play at Hillsboro-Central Valley at 7 p.m. Monday, Dec. 13. D-G-F (1-1) is scheduled to next host Barnesville at 7:30 p.m. Thursday, Dec. 16.
GIRLS
Elk River 61, Moorhead 20
MOORHEAD — Elk River cruised by Moorhead in Class 4A, Section 8 play.
The Spuds fell to 1-4 overall and are scheduled to next play at Chaska at 7 p.m. Friday, Dec. 14. Elk River improved to 4-3 overall.
Kindred 87, D-G-F 22
KINDRED, N.D. — Kindred rolled to a victory over Dilworth-Glyndon-Felton for the Vikings fifth consecutive win.
The Vikings rose to 5-0 overall and have scored at least 70 points in all five games. Kindred is scheduled to next play Northern Cass on the road at 7:30 p.m. Tuesday, Dec. 14.
The Rebels fell to 0-5 overall this season and are slated to next face Pelican Rapids at home at 7:30 p.m. Tuesday.