Saturday's metro high school hockey roundup
Recaps from Saturday's local high school hockey, including Moorhead's big win over St. Cloud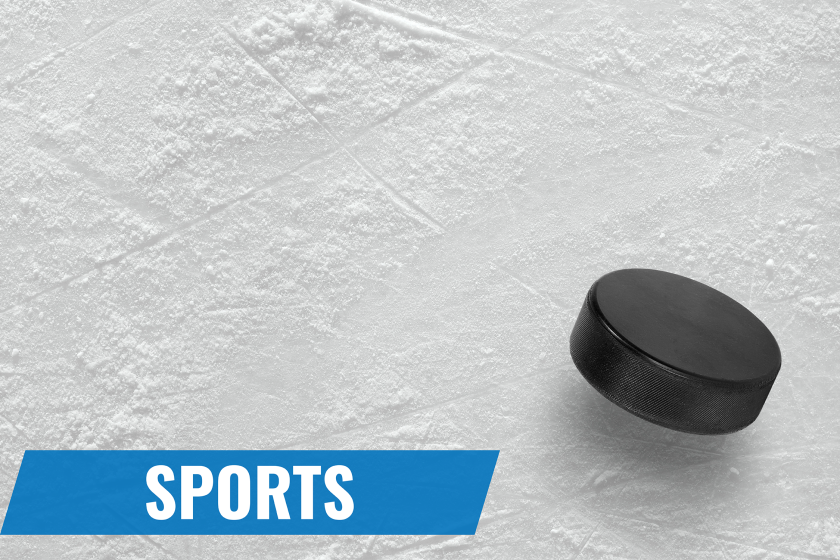 MOORHEAD — Harper Bentz scored the hat trick, and Aaron Reierson and Gavin Lindberg both scored two goals as the Spuds thumped St. Cloud in Section 8AA action Saturday at Moorhead Sports Center.
Joe Gramer scored Moorhead's other goal and had an assist, and Bentz made it a five-point night with two assists. Lindberg also had two helpers and Joe Koran had two assists.
Reierson, Carson Triggs, Dalton Songstad, Andrew Searls and Joe Schiller all had assists for the Spuds, who outshot St. Cloud 37-7.
Moorhead improved to 10-5 overall and has won six consecutive games. St. Cloud fell to 3-9-2 overall.
Fargo Davies 3, Minot 2 (OT)
FARGO — Barron Stibbe scored 37 seconds into overtime and Davies notched its 10th win of the season on Saturday.
Stibbe scored on an assist from Easton Rerick, who tied the game at 2-2 with a power-play goal at 9:05 of the second period on an assist from Cam Bullinger. Bullinger scored the game's first goal at 53 seconds of the second on an assist from Hunter Demers.
Davies goalie Trent Wiemken stopped 15 shots.
Brock Jones scored both Minot goals in the second period.
Davies improved to 10-1 overall, while Minot fell to 6-6 overall.
North-South 7, Williston 0
WILLISTON, N.D. — Rylee Bartz tallied six points to lead Fargo North-South to a shutout victory over Williston.
Bartz scored four goals and dished out two assists. Evelyn Olson finished with four points, scoring one goal and racking up three assists.
Anna Nelson gave the Spruins an early lead, scoring just under two minutes into the game. Bartz scored two of her four goals in the second period and Becca Mathison also found the back of the net in the second. Bartz tacked on two more in the third and Olson scored once in the final frame.
North-South had 56 shots on goal to eight for Williston (2-6-1). Savannah Wuitschick earned the shutout for North-South (6-3).
MANDAN, N.D. — The Eagles tallied a 42-12 shots-on-goal edge to fuel a shutout victory over Mandan.
Davies' Morgan Sauvageau and Reganne Silbernagel both scored two goals and Sauvageau tacked on an assist. Olivia Opheim and Lucy Paul had the Eagles' other goals.
Davies' Maia Jensen and Mathilde Vetter both had two assists. Kaylie Zimmerman, Sage Kracke, Olivia Beaton and Sandra Sampson also had assists. Eagles goalie Noelle Lewis stopped all 12 shots she faced.
Davies upped its record to 10-1 overall, while Mandan fell to 5-5 overall.
MOORHEAD — The Spuds buried three third-period goals to seal a victory over St. Cloud in Section 8AA play at Moorhead Sports Center.
Taylor Brueske scored two goals in the third period to lead Mooread's surge. Annie Krieg scored in the first period to put Moorhead up 1-0 and scored again 7 minutes, 27 seconds into the second frame to give the Spuds a 2-0 advantage. Bria Holm tacked on another second-period goal to make it 3-0. Ella Holm added a Spuds goal in the third. Moorhead's Olivia Dronen dished out a team-high two assists.
The Spuds rose to 11-7 overall, while St. Cloud fell to 9-6-1 overall.