Saturday's metro high school hockey roundup
Recaps from Saturday's local high school hockey, including Rylee Bartz's big day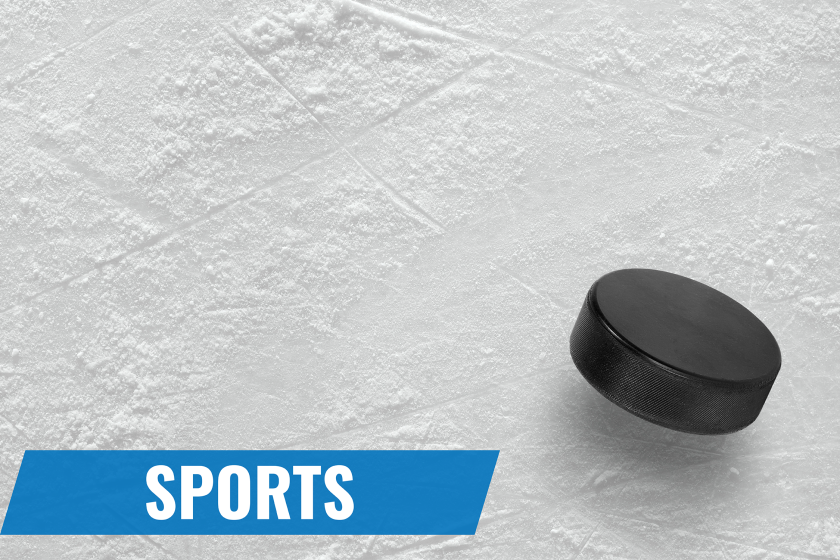 Fargo Davies 12, Devils Lake 0
FARGO — The Eagles rolled to a big win over Devils Lake on Saturday at Farmers Union Rink.
Davies outshot Devils Lake 68-9.
Reganne Silbernagel scored four goals and had an assist and Taylor Severson had the hat trick.
Kylie Autrey, Morgan Sauvageau and Maia Jensen all had a goal and two assists. Olivia Opheim had a goal and an assist, Taylor Klassen scored a goal and Sage Kracke had three assists. Kaylie Zimmerman tallied two assists, while Abby Voeller and Sandra Sampson each had an assist.
Davies improved to 12-1 overall, while Devils Lake fell to 0-10 overall.
North-South 7, Jamestown 1
JAMESTOWN, N.D. — State scoring leader Rylee Bartz had a hat trick before the end of the first period to fuel Fargo North-South to victory over Jamestown.
Bartz added a second- and third-period goal to finish with five on the day. Bartz leads the state in points with 50 and in goals with 38 this season. Elsie Anderson and Anna Nelson also found the back of the net for the Spruins. Allie Emineth dished out three assists for North-South and Anderson had two.
Ellie Krueger found the back of the net for Jamestown (6-6).
North-South finished with a 42-14 advantage in shots on goal. Spruins goalie Savannah Wuitschick recorded 13 saves.
After its 1-3 start to the season, North-South (8-4) has won seven of its last eight.
ROSEAU, Minn. — The Spuds came back to edge Roseau in overtime in Minnesota Section 8AA action.
Ella Holm led the Spuds, scoring both the game-tying goal in the third period to force overtime, and the game-winner in the extra frame. Kate Kosobud tallied two assists and Taylor Brueske had one.
Moorhead goalie Taylor Kressin was strong in net, recording 32 saves.
Moorhead has won four in a row, improving to 13-7 overall. Roseau dropped to 11-7 overall.
MINOT, N.D. — West Fargo United came out on top of an eventful third period to top Minot.
United scored three goals in the third frame and Minot scored two.
Alyssa Smith found the back of the net in the first period and United (9-5-1) took a 1-0 lead into the third. Zoey Gervais pushed it to 2-0 with a power-play goal 4 minutes, 21 seconds into the third. Marissa Votava then scored for Minot to cut it to 2-1, but Sydney Dye answered shortly after to put United up by two. Maren Hareland scored an empty-netter with under a minute left to give United a three-goal cushion. Emily Thiele scored a power-play goal for Minot (7-4) with eight seconds left, but that's as close as it got.
United goalie Makenna Braun tallied 15 saves. United finished with a 30-17 edge in shots on goal.
South-Shanley 4, Devils Lake 3
DEVILS LAKE, N.D. — Fargo South-Shanley edged Devils Lake in East Region action on Saturday.
South-Shanley improved to 8-4 overall and 5-3 in the East. Devils Lake fell to 3-10 overall and 0-9 in the East.