Shanley volleyball team thumps Grand Forks Central
Paige McAllister led the Deacons' solid net game in the victory on Tuesday night.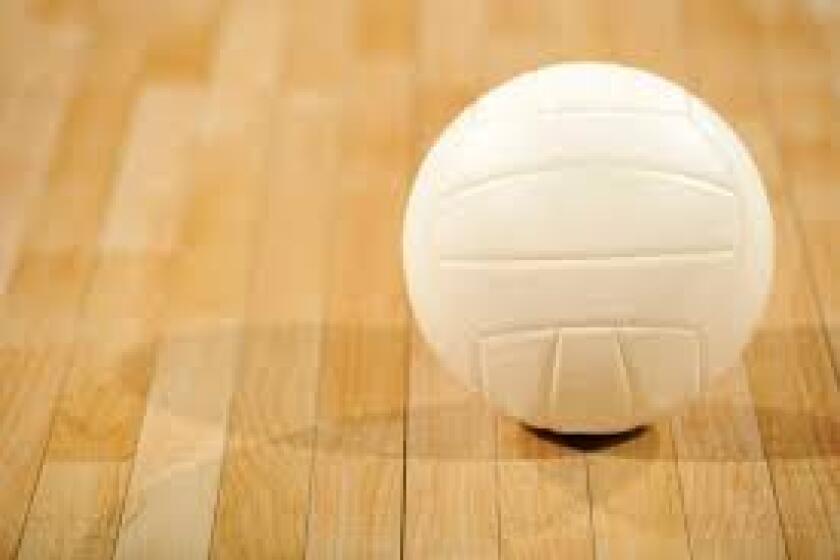 GRAND FORKS — Fargo Shanley started strong and never let up, defeating Grand Forks Central 25-6, 25-17, 25-13 in an Eastern Dakota Conference game on Monday night.
Shanley's Paige McAllister finished with 17 kills and three blocks, Shayna Roach had nine kills and Clara Robin and Ricki George both had seven kills.
George also served four aces, Olivia Vetter had 39 set assists and Hannah Hoedl had 22 digs.
Shanley, which is tied with West Fargo Sheyenne atop the EDC standings at 16-2, improved to 23-6 overall. Central fell to 1-16 in the conference and 2-26 overall.