Spartans use 2nd-half eruption to down Wahpeton in boys hoops
Sem led North to 53-point second half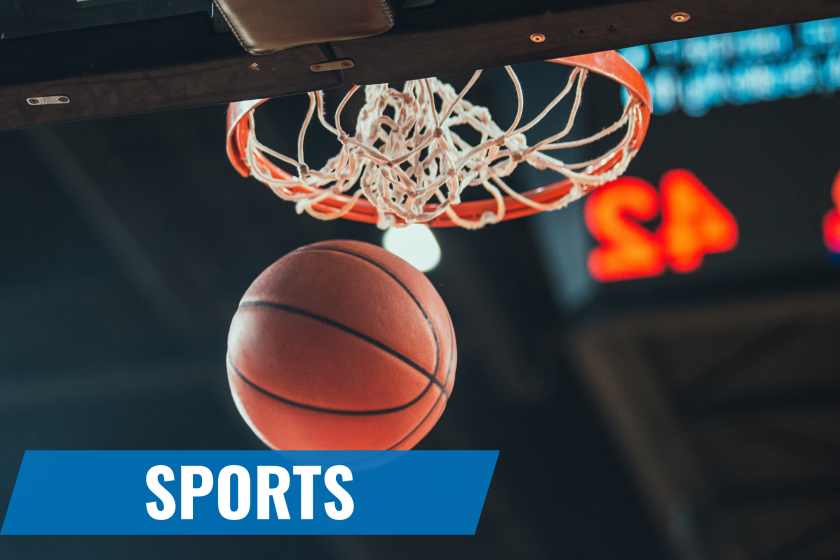 FARGO — Fargo North surged in the second half to spark an 86-76 victory over Wahpeton on Tuesday in Eastern Dakota Conference boys basketball.
Jeremiah Sem scored 22 of his 27 points in the second half to lead the Spartans (2-1). Jalen May added 16 points, and Isaac Cody provided a spark off the bench with 10 second-half points.
Tyler Tollefson's game-high 29 points led Wahpeton (2-2). Bridger Hansen followed with 23 points and Munezero Desire scored 17.