Thursday's metro high school hockey roundup
Recaps of Thursday night's local high school hockey, leading with Davies shutting out Thief River Falls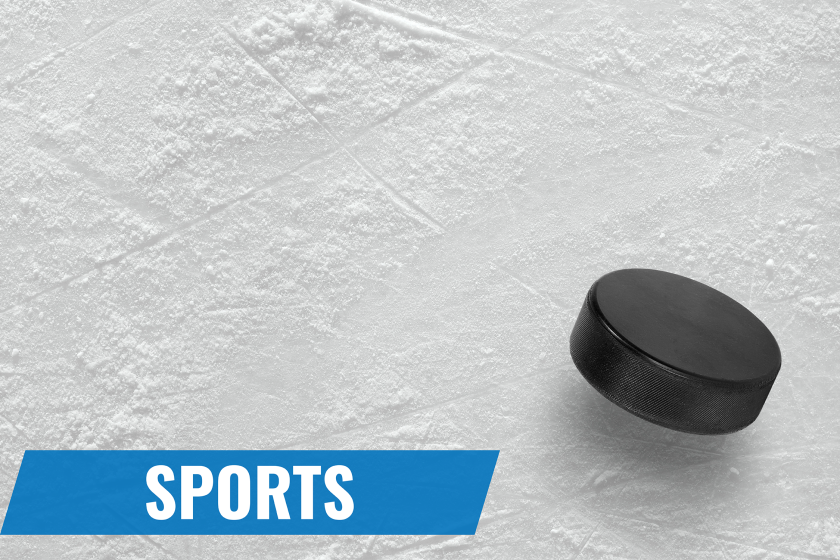 We are part of The Trust Project.
FARGO — Fargo Davies breezed by Thief River Falls for a nonconference shutout victory.
Mathilde Vetter, Lucy Paul and Morgan Sauvageau each tallied two points to lead the Eagles. Vetter and Sauvageau each scored a goal and dished out an assist, while Paul passed out two assists.
Olivia Opheim scored a goal for Davies in the first period. Olivia Beaton and Taylor Severson each tacked on an Eagles goal in the third frame.
Davies goalie Noelle Lewis recorded 16 saves for the shutout. The Eagles had a 48-16 advantage in shots on goal.
Davies rose to 13-1 overall, while TRF dropped to 4-11-2 overall.
FARGO — Fargo North-South edged East Grand Forks in nonconference play at the Fargo Coliseum.
Rylee Bartz led Fargo North-South with two goals. Ainsley Ness also found the back of the net for the Spruins. Bartz and Ness each scored in the first 7 minutes, 4 seconds to give North-South an early advantage. Bartz tacked on her second of the game 1:08 into the second frame.
East Grand Forks scored twice in the third period, but North-South held off the late comeback attempt to secure the win.
The Spruins held a 52-24 edge in shots on goal. North-South goalie Savannah Wuitschick stopped 22 shots. EGF goalie Ashley Corbett tallied 49 saves.
North-South (10-5) has won eight of its last nine games. EGF dropped to 3-10 overall.
South-Shanley 5, GF Central 1
FARGO — Fargo South-Shanley rolled by Grand Forks Central in East Region action on Thursday.
South-Shanley rose to 9-4 overall and 6-3 in the East. GFC fell to 6-5 overall and 5-4 in the East.
WF Sheyenne 7, Grafton-PR 2
WEST FARGO — West Fargo Sheyenne cruised by Grafton-Park River in East Region play.
Sheyenne rose to 7-7 overall and 3-7 in the East. Grafton-PR fell to 5-8 overall and 2-8 in the East.