Tuesday's metro high school boys soccer roundup
Recaps from Tuesday night's boys soccer matchups from the F-M metro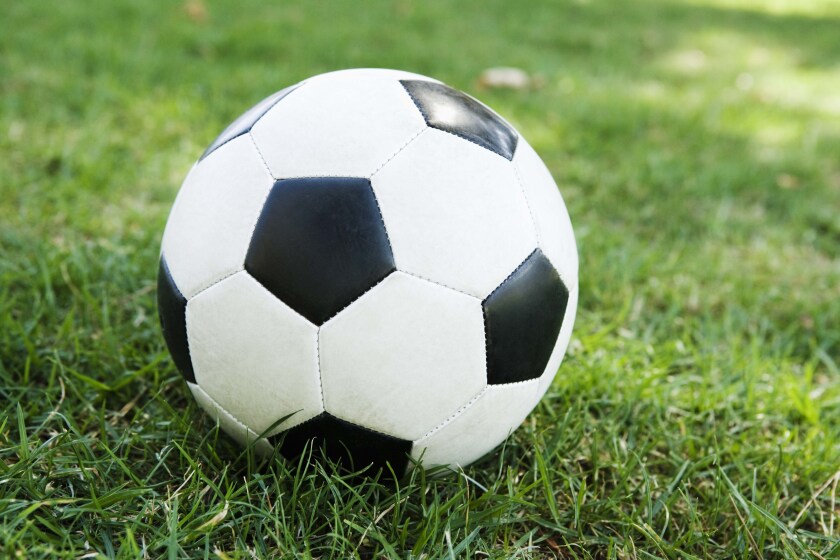 Fargo Davies 6, Fargo South 0
FARGO — Davies rolled by Eastern Dakota Conference foe South to clinch an unbeaten regular season.
The Eagles finished the regular season at 13-0-2 overall and 12-0-2 in the conference. Davies will be the East No. 1 seed in next week's state boys soccer tournament. South ended its season at 2-11-1 both overall and in the EDC.
WF Sheyenne 1, GF Red River 1
GRAND FORKS — The Mustangs and Roughriders played to a tie in EDC action.
Sheyenne, which will be the East No. 3 seed in next week's state tournament, ended the regular season with an overall mark of 5-5-6 and 5-3-6 in the EDC. Red River, the state tournament's East No. 2 seed, ended the regular season at 9-5-3 overall and 9-2-3 in the EDC.
Fargo Shanley 4, Fargo North 2
FARGO — Landon Odden lifted Shanley to an EDC victory over North.
Odden netted a hat trick to lead the Deacons. Isaiah Tofibam found the back of the net on an assist from Tyler McAllister. Shanley goalie Cole Jaeger made seven saves.
Owen Branson and Brendan Richards each scored a goal for North. Spartans goalie Maddox Watson finished with six saves.
Shanley (5-7-4, 5-5-4 EDC) will be the East No. 4 seed in the state tournament. North ended the season 6-6-4 overall and 4-6-4 in the conference.
West Fargo 5, GF Central 0
WEST FARGO — The Packers capped the regular season with a dominant win over Grand Forks Central.
West Fargo finished its season at 6-7-3 overall and 5-6-3 in the EDC. GFC ended at 3-11-3 overall and 1-10-3 in the EDC.