Tuesday's metro high school volleyball roundup
Recaps from Tuesday night's local prep volleyball.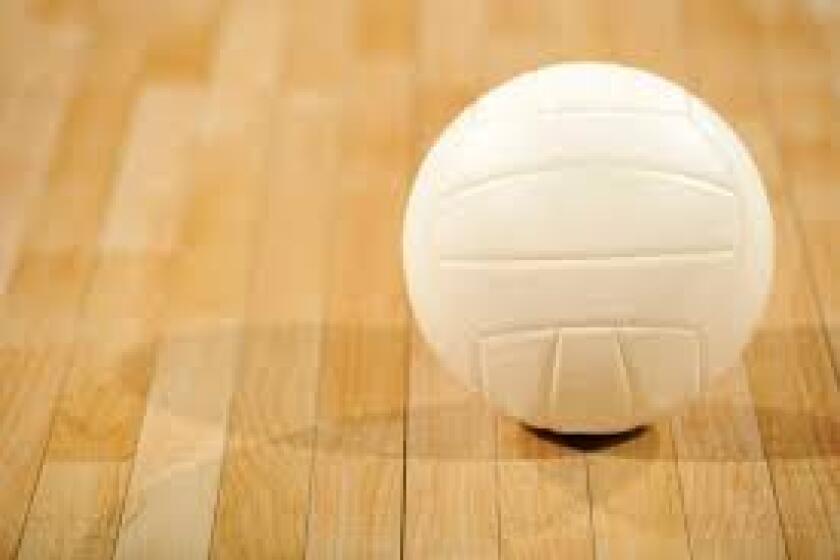 Fargo Davies 3, WF Sheyenne 0
WEST FARGO — Davies swept West Fargo Sheyenne 25-22, 25-19, 25-18 on Tuesday in an Eastern Dakota Conference clash.
Ava Wild led Davies with 14 kills and four aces, adding 10 digs. Maci Wheeldon followed with six kills and Leah Laqua tallied six blocks. Emma Lalic tallied a team-high 14 digs and Taylor Safranski dished out 19 assists.
Khloe Brown finished with eight kills and three blocks for the Mustangs. Kailee Waasdorp followed with six kills. Mia Engel anchored the defense with 14 digs, while Reagan Bogenreif added 11 digs with five kills. Brooke Johnson led the team with 14 assists, and Kennedy Colter had 13 assists and two aces.
Davies rose to 21-9 overall and 12-6 in the EDC. Sheyenne dropped to 22-7 overall and 16-3 in the conference.
West Fargo 3, GF Red River 1
GRAND FORKS — West Fargo tallied a 25-14, 25-9, 20-25, 25-18 EDC win over Grand Forks Red River.
Nadia Chwialkowski and Mary Schnell each had double-doubles with 20-plus kills to lead the Packers. Chwialkowski finished with 24 kills and 15 digs, while Schnell totaled 21 kills and 21 digs. Raina Chwialkowski recorded four aces and a team-best 27 digs. Olivia Soine racked up 54 assists with 14 digs.
West Fargo improved to 22-7 overall and 15-3 in the EDC. Red River dropped to 8-20 overall and 6-12 in the conference.
Fargo South 3, Wahpeton 0
WAHPETON, N.D. — The Bruins rolled to a 25-18, 25-13, 25-20 EDC victory over Wahpeton.
Emma Dalby had 14 kills, three aces and a block for South. Gen Gard and Ruth Deutsch each had seven kills. Gard and Laura Green both tallied 12 digs, while Nina Majetich added 11 digs with two aces. Maddie Jackson dished out 37 assists, and Brynn Nelson recorded five kills and seven digs. Marissa Wachala added 10 digs and Tina Henry poured in three more kills.
South rose to 17-12 overall and 11-7 in the EDC. Wahpeton fell to 5-24 overall and 3-15 in the conference.
Fargo North 3, GF Central 0
FARGO — North recorded a 25-8, 25-14, 25-20 sweep over Grand Forks Central in EDC play.
The Spartans rose to 18-10 overall and 10-8 in the EDC. GFC dropped to 2-27 overall and 1-17 in the conference.
Kindred 3, Oak Grove 0
FARGO — Fargo Oak Grove hung tight with Kindred in the first and third sets, but the Vikings ended up sweeping the Grovers 25-22, 25-10, 25-23 in Class B action.
Sydney Steinhaus and Ella Olson each had five kills to lead the Grovers. Isabel Anderson anchored the defense with 13 digs. Taylor Christensen and Claire Peterson totaled five and four assists, respectively. Olson and Sophie Pundsack each had two blocks, while Kendall Moe and Azahna Luschen each had an ace.