Providence Academy battles back to edge Packers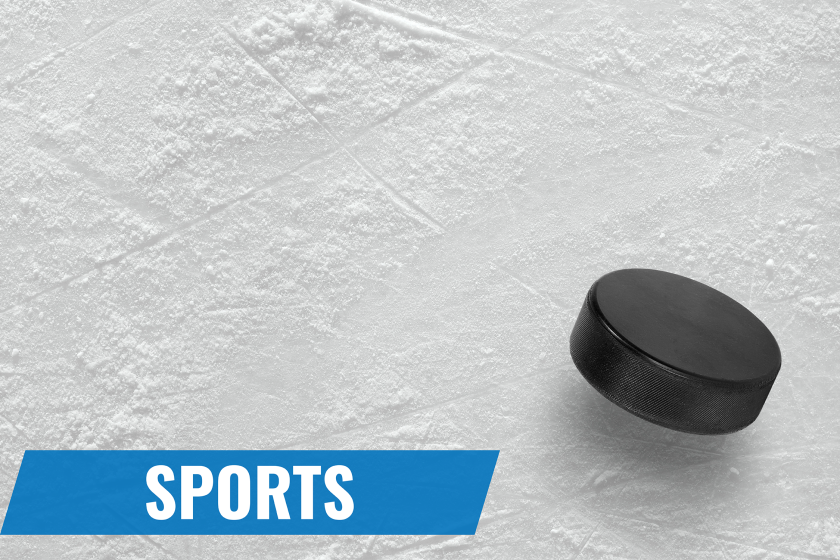 FERGUS FALLS, Minn. — Providence Academy squeaked past West Fargo on Saturday, notching a 6-5 boys hockey victory at the Fergus Falls Holiday Hockey Classic.
West Fargo held a 5-3 lead 10 minutes into the third period, before Providence Academy (2-8) scored three unanswered to escape with the victory.
Brayden Jacobson scored twice in the second period to lead the Packers (5-5). Chase Forthun and Tanner Nelson each scored in the first. Carson Harrington added a goal in the third.