Saturday's metro college volleyball roundup
NDSU, Concordia earn sweeps, MSUM drops two matches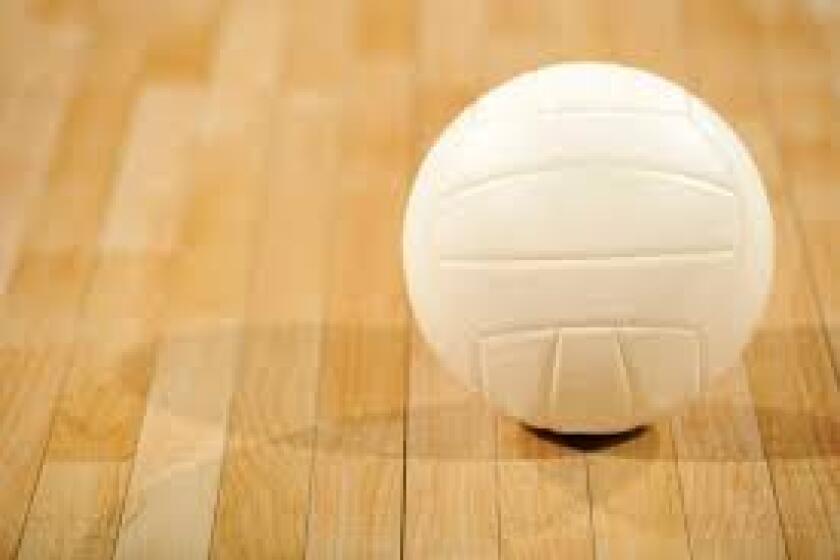 North Dakota State 3, Niagara 0
CHICAGO — North Dakota State swept Niagara 25-22, 25-21, 25-21 on Saturday to conclude play at the Windy City Classic.
Michelle Glover and Ali Hinze each tallied seven kills to lead the Bison. Syra Tanchin and Alexis Boling each added six kills. Kaylee Hanger had 16 digs to anchor the defense, and Taylor Quan recorded 13 digs and three aces. Raegen Reilly had a team-high 26 assists.
The Bison (3-3) are slated to next compete in the Cal Tournament on Friday, Sept. 10 and Saturday, Sept. 11, in Berkeley, Calif. NDSU starts tournament play on Friday with a noon match against Butler, followed by a 9 p.m. match against California.
Dragons drop a pair of matches in Billings
BILLINGS, Mont. — Minnesota State Moorhead fell 25-14, 25-22, 24-26, 25-20 to Montana State Billings and 25-21, 25-18, 25-10 to South Dakota Mines to conclude play at the Yellow Jacket Invitational.
Amanda Carlson led the Dragons with 16 kills against MSU Billings. Teeya Doppler followed with 10 kills and Jadyn Feist had nine kills. Sarah Petrbok tallied three aces and Summer Salettel had four blocks. Carlson and Feist posted 17 digs, while Jordan Hein had 22 assists.
Against South Dakota Mines, Doppler and Carlson each led the Dragons with five kills. Abby Thompson had six blocks, and Feist and Lexi Pew each added four. Hein posted 10 assists, while Petrbok, Feist and Carlson finished with 13, 11 and 10 digs, respectively.
MSUM (0-4) will next travel to Aberdeen, S.D., for the Northern State Tournament. The Dragons begin tournament play on Thursday against South Dakota Mines at 3 p.m.
Cobbers sweep Crown, Bethany Lutheran
ST. PAUL — The Concordia Cobbers swept Crown College and Bethany Lutheran 3-0 at the Macalester Invitational.
Against Crown, Anna Brakke totaled 11 kills to lead Concordia. Kendra Wiggs followed with 10 kills and Brook Carney had eight. Wiggs and Chloe Markovich each served three aces. Mariah Iwen had 15 assists and Kenzie Urbanec added 14. Brakke and Karlie Goschen anchored the defense with 10 digs each.
Carney and Hannah Keil each had eight kills to fuel the Cobbers attack against Bethany Lutheran. Brakke and Wiggs each added four kills. Carney led the defense with 11 digs. Urbanec and Iwen tallied 13 and 11 assists, respectively.
Concordia (2-2) is scheduled to next play Presentation on the road at 7 p.m. Tuesday in Aberdeen, S.D.