Saturday's metro high school basketball roundup
Recaps from opening-weekend action for Fargo's local high school boys and girls basketball.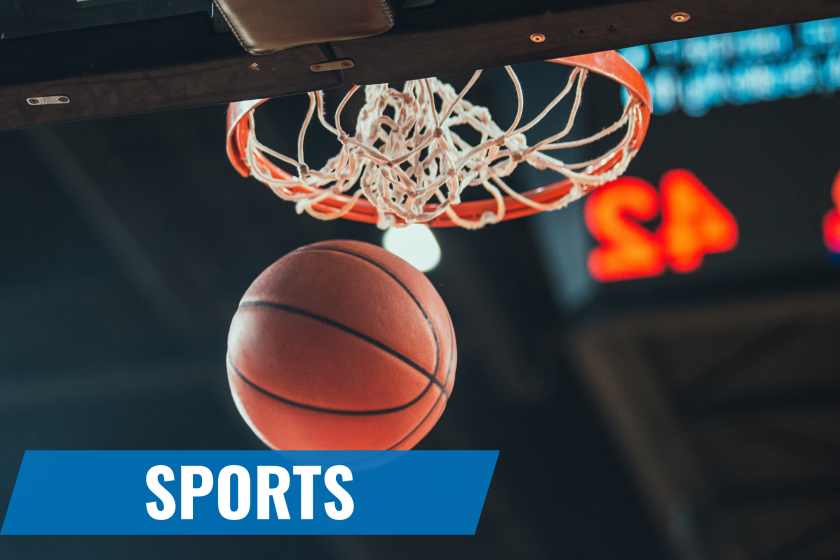 BOYS
WF Sheyenne 68, Mandan 45
WEST FARGO — Mike Nhial fueled Sheyenne to a season-opening win over Mandan in nonconference play.
Nhial finished with 26 points. Kaleb Larson poured in 13 points and Dominic Dosmann had nine points for the Mustangs (1-0). Kellen Entz scored six points with four rebounds and James Hagen had five points.
Sheyenne plays at Wahpeton on Tuesday to open Eastern Dakota Conference play.
St. Mary's 89, Fargo Shanley 63
BISMARCK — Bismarck St. Mary's rolled by Fargo Shanley in nonconference action in the season-opener for both teams.
Tyler Kraft scored 19 points and dished out three assists to lead Shanley (0-1). Connor Kraft followed with 12 points and nine rebounds and Vuciri Hakim poured in 11 points with five boards. Bennett Burd poured in six points with five rebounds, three assists and two steals.
Evan Gross led St. Mary's (1-0) with 27 points, eight rebounds and seven assists. Easton Hinnenkamp followed with 17 points and Nathan Fedorchak scored 15.
Shanley kicks off Eastern Dakota Conference play Tuesday at Fargo Davies.
Fargo North 78, Bismarck Legacy 49
FARGO — Jeremiah Sem had a near triple-double to lead North to a victory over Legacy in each team's season-opener.
Sem finished with 22 points, eight rebounds and nine assists. Carter Zeller had a double-double with 15 points and 10 rebounds. Isaac Cody poured in 14 points and Luke Loberg added 10 points.
North (1-0) opens conference play Tuesday against Grand Forks Red River.
GIRLS
Bismarck Century 81, Moorhead 41
BISMARCK — Century rolled to victory over Moorhead in nonconference play.
Kate Gulbranson finished with 10 points, three rebounds and three steals. Grace Perry added eight points, five boards and two steals. Anna Nelson poured in six points.
The Spuds (1-1) host West Fargo in their home-opener at 6 p.m. Thursday.
St. Mary's 57, Fargo Shanley 50
BISMARCK — Shanley fell to St. Mary's in a nonconference bout to open the season.
The Deacons (0-1) begin Eastern Dakota Conference play Tuesday at Fargo Davies.
Bismarck Legacy 56, Fargo North 45
FARGO — Legacy defeated North in both teams' season-opener on Saturday.
Legacy's Alyssa Eckroth scored 17 points and Breena Sand finished with 15 points.
Arden Faulkner led North with a game-high 21 points.
The Spartans (0-1) play at Grand Forks Red River on Tuesday in their EDC opener.
WF Sheyenne 67, Mandan 52
WEST FARGO — West Fargo Sheyenne breezed by Mandan in the Mustangs' season-opener.
Sheyenne rose to 1-0 overall and will face Wahpeton on Tuesday to open Eastern Dakota Conference play.