Shanley and Central tie in boys soccer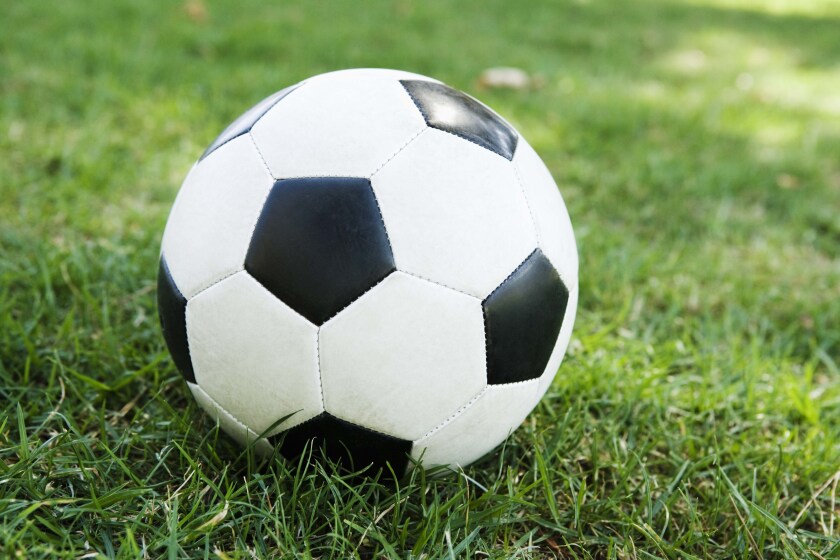 FARGO — Fargo Shanley and Grand Forks Central played to a 1-1 tie on Thursday in North Dakota boys soccer.
Landon Odden netted Shanley's goal and Ross Wilber found the back of the net for Central.
Shanley goalie Cole Jaeger tallied one save and Central's Owen Fields made two.