Shanley hires Quenette as new volleyball coach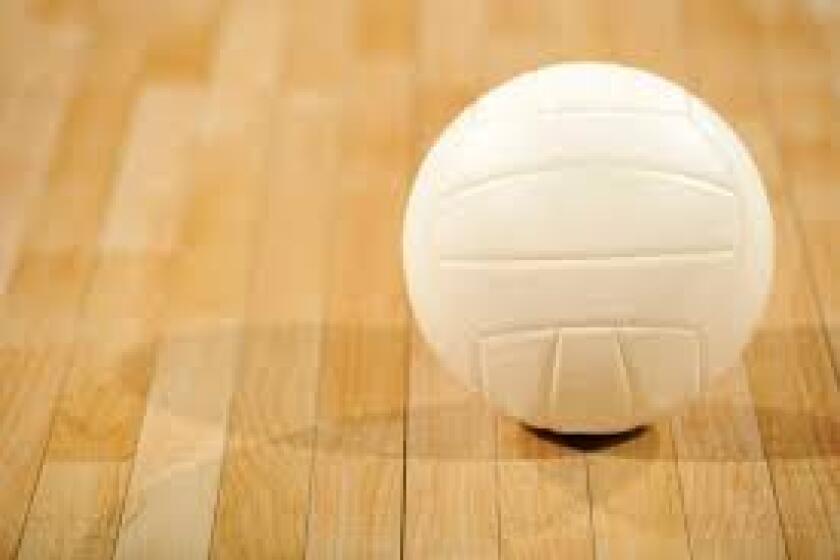 FARGO — Mark Quenette, who was at one time a head girls volleyball coach and head girls basketball coach at Oakes, N.D., has been hired as the head girls volleyball coach at Fargo Shanley High School.
Quenette, a Concordia College graduate, coached with the Shanley volleyball program in 1998 before coaching and teaching at different schools in North Dakota and Minnesota.
Quenette replaces Curt Johnson, who resigned last spring after coaching volleyball at Shanley since 1997. Johnson, who was Shanley's head coach for the last nine seasons, was the North Dakota Class A coach of the year in 2014 when the Deacons won a state championship.