Sheyenne captures East Region girls swimming title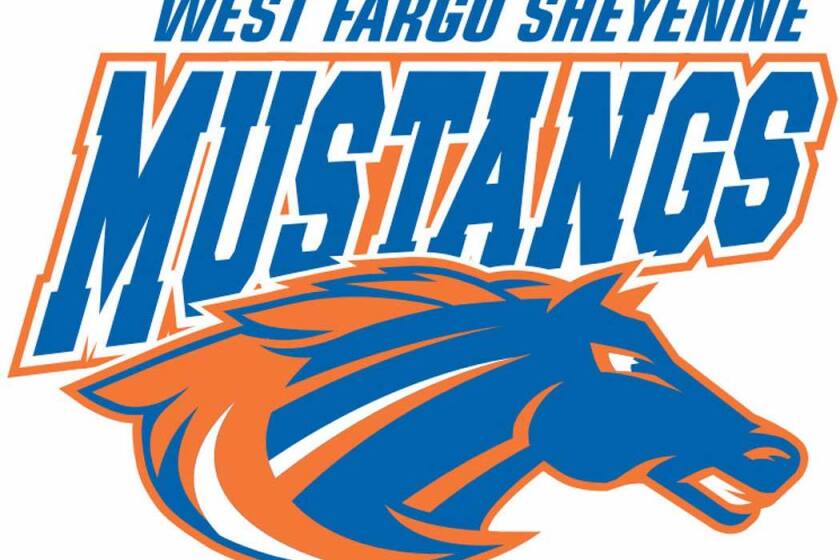 WEST FARGO — West Fargo Sheyenne led by more than 200 points at the end of the day, capturing the East Region girls swimming and diving championship Saturday at Hulbert Aquatic Center.
Sheyenne had a team score of 512 points, a 207-point advantage over second-place West Fargo (305). The Mustangs won nine of the 12 events. Fargo North (280.5), Fargo Davies (253.5) and Fargo Shanley (204) rounded out the top five.
The Mustangs started hot, taking first place in the first two events to set the precedent for the rest of the meet. The 200-yard medley relay team of Bree Triplett, Lauren McDonagh, Tierney Howell and Breanna Lund won with a time of 1 minute, 52.74 seconds. Greta Bellas then won the 200 freestyle for the Mustangs with a time of 1:55.65.
Howell took first in both the 50 freestyle (24.16) and 100 freestyle (52.26). Triplett won the 100 butterfly at 1:02.72 and Bellas was first in the 500 freestyle at 5:16.26. McDonagh won the 100 breaststroke with a time of 1:09.21.
Sheyenne swept the freestyle relays. The 200 free relay team of McDonagh, Myah Lund, Brooklyn Keney and Bellas won at 1:45.10, while the 400 team of Bellas, Keney, Breanna Lund and Howell clinched the top spot with a time of 3:44.17.