Sheyenne volleyball downs Central to extend winning streak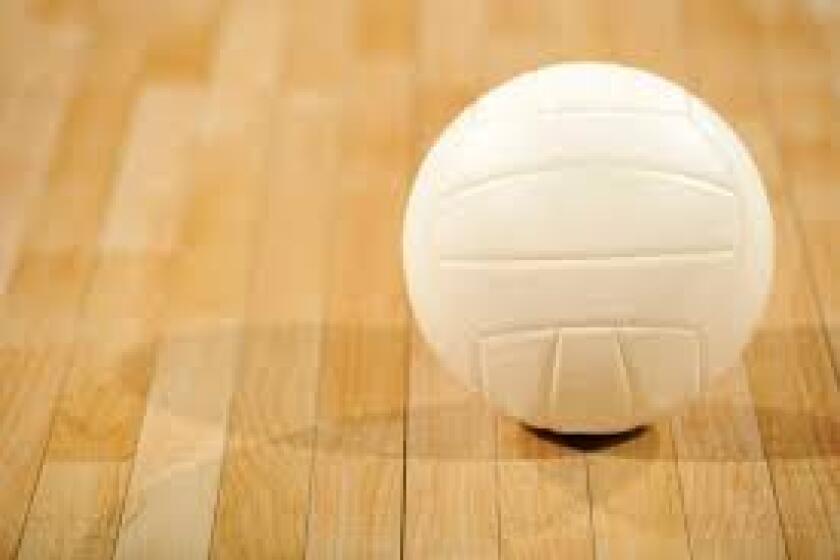 GRAND FORKS — West Fargo Sheyenne notched its fifth straight win with a 25-19, 25-19, 25-12 Eastern Dakota Conference volleyball victory over Grand Forks Central on Thursday night.
Jadyn Feist's 18 kills and nine digs led the Mustangs. Kailee Waasdorp added six kills and a team-high 20 digs, while Kenzie Urbanec and Kennedy Colter dished out 20 and 14 assists, respectively.
Sheyenne rose to 7-4 overall and 6-1 in the EDC, while Central fell to 1-4 overall and in the EDC.