'Soccer Day' event postponed to May 7 in West Fargo
To celebrate "Soccer Day," Tri-City United Soccer Club is hosting an all-day event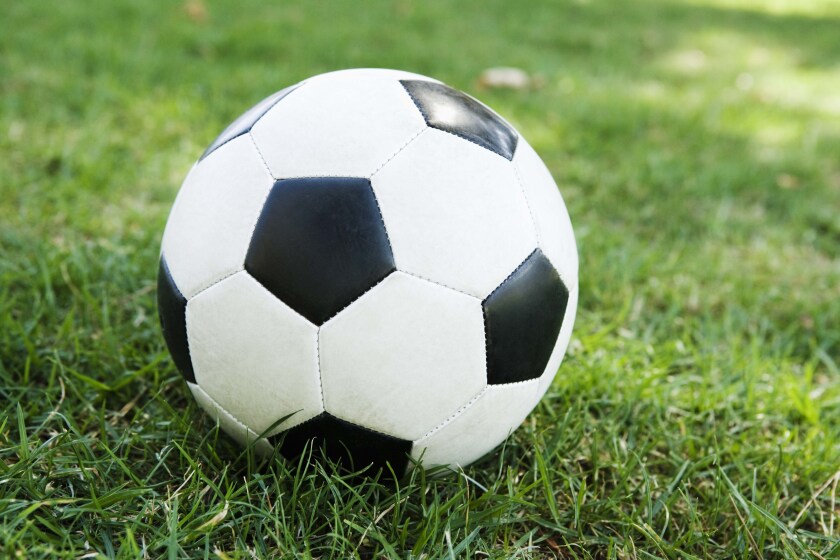 WEST FARGO — Due to wet field conditions, the first ever community "Soccer Day" event originally scheduled for April 30 has been postponed to Saturday, May 7.
Fargo Mayor Tim Mahoney and West Fargo Commission President Bernie Dardis had proclaimed Saturday, April 30, 2022, as "Soccer Day" in Fargo and West Fargo.
To celebrate "Soccer Day," Tri-City United Soccer Club is hosting an all-day event Saturday, May 7. The event is slated to run from 10 a.m. to 4 p.m. at Scheels Soccer Complex, 1010 13th Ave. W., West Fargo. It was originally to be held at Pepsi Soccer Complex in Fargo. Games will be occurring from 8 a.m. to 6 p.m.
The event will consist of soccer-themed games for all ages, food, soft drinks and Jumbo's Food Truck, music, Instagram-friendly photo opportunities and giveaways and drawings.
A release from Tri-City United stated that the day is happening alongside its recreational program kicking off "Doubleheader Weekend," which includes 1,000 athletes a day playing their first games.
Tri-City United said in a press release that weather-related announcements will be made via its Facebook page . For more information, visit www.tricityunited.org .