Spuds girls hockey team earns first victory of season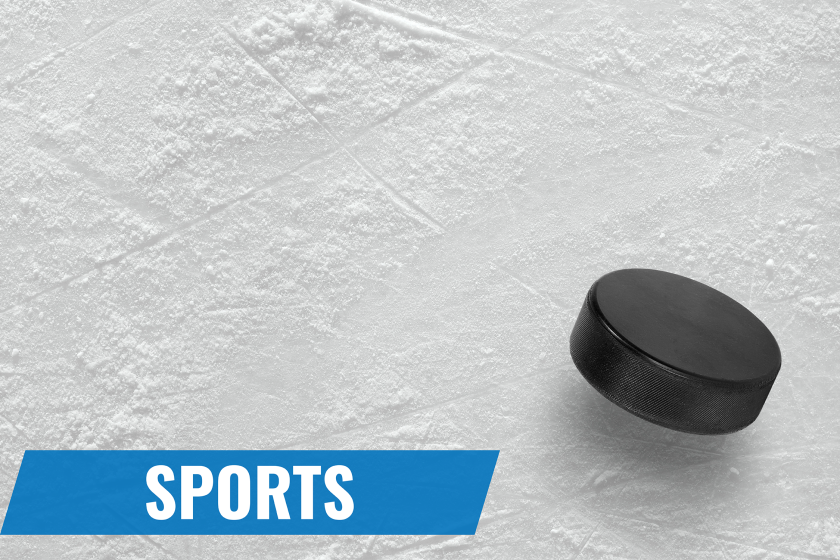 PEQUOT LAKES, Minn. — The Moorhead girls hockey team topped Northern Lakes 3-1 Saturday to notch its first win of the season.
Emily Meyer got the Spuds on the board first in the opening period. Bria Holm scored a goal in both the second and third periods.
Moorhead improved to 1-13-2 overall, while Northern Lakes fell to 7-10-1.