Spuds volleyball takes down Sartell-St. Stephen in season finale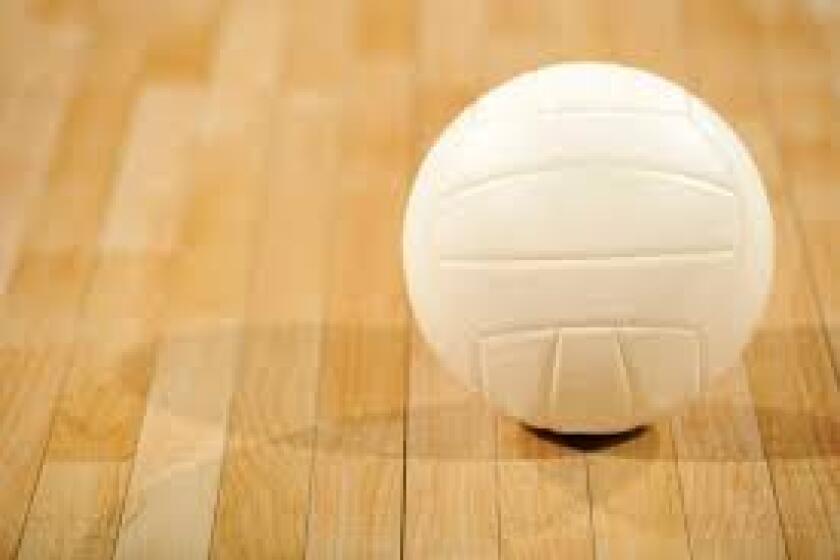 MOORHEAD — Moorhead defeated Sartell-St. Stephen on Friday in the Minnesota Class 3A, Section 8 volleyball playoffs to cap the season.
Sam Zimmerman paced the Spuds with 22 kills and five blocks. Mya Pfeifer added 11 kills and Elle Swedberg had nine. Willow Carrier tallied 25 digs and Zimmerman followed with 24. Anna Knain and Alexa Gronwold recorded 25 and 22 assists, respectively. Carleigh Vedder totaled three aces and Swedberg posted three blocks.
"Our seniors stepped up on senior night and played their last match with pride," Spuds head coach Char Lien said. "Each of them led the team in a tough battle that found us working hard for each point. They had to make adjustments on the fly and were willing to do some things that weren't always in their comfort zone, but knew they had to take some risks."
This was the Spuds' final match this season. Minnesota Gov. Tim Walz announced earlier this week that high school sports would be paused after Friday night due to the ongoing COVID-19 pandemic.
"Knowing this was their last match of the year, which is something we rarely know, unless we are at state, made this match something of an anomaly," Lien said. "Thinking about how we entered this week with the idea we just had two section matches, then to end it by defending our section crown with only one practice to prepare, was nothing but pure grit by each of our players and coaching staff. The girls came into Wednesday's practice not knowing if that would be the last time on our court, so they dressed in Christmas attire looking for a gift and that belief came to fruition. We received our Christmas gift just a little early this year."
Though it was an abnormal year, Lien was happy with what her team was able to do. The Spuds finished with an overall record of 9-3.
"Now we hope everything can settle down and people can stay safe," Lien said. "This season wasn't anything like we might have thought it would be, but we are very satisfied with the growth we made playing less than half of our usual matches."