Strong second half helps Park Rapids girls down D-G-F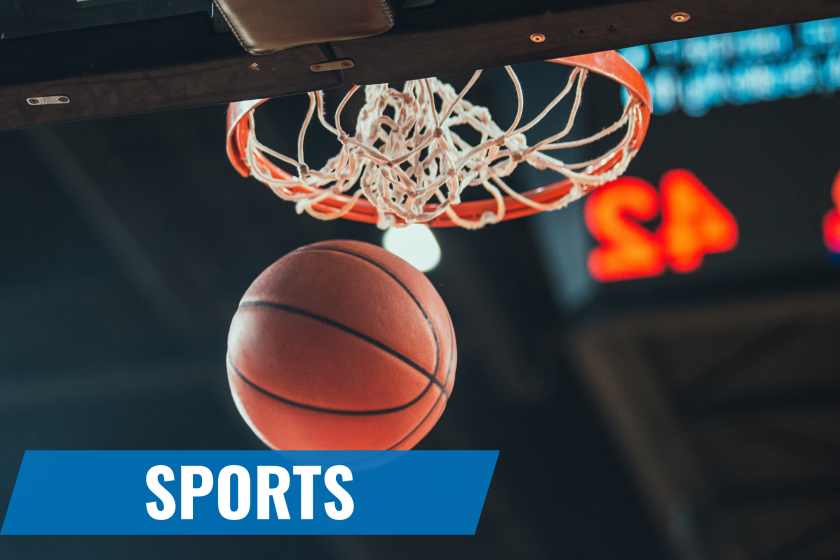 PARK RAPIDS, Minn. — Park Rapids outscored Dilworth-Glyndon-Felton 34-24 in the second half to claim a 56-53 win in Minnesota girls basketball Monday night.
The Rebels led 29-22 at halftime, before a second half surge helped the Panthers secure their third-straight win of the season.
Maria Watt tallied 15 points to lead D-G-F, while Peyton Wilson finished with 14 points on 7 of 8 shooting. Ally Freier knocked down three 3-pointers to total nine points.
Park Rapids had three players finish in double figures, with Rilee Michaelson's 19 points leading the way. Tori Weaver (14) and Paige Johnson (14) rounded out the scoring attack.
D-G-F fell to 5-11 overall, while Park Rapids improved to 8-10.