Thursday's metro high school girls basketball roundup
Moorhead downs Crookston to open season.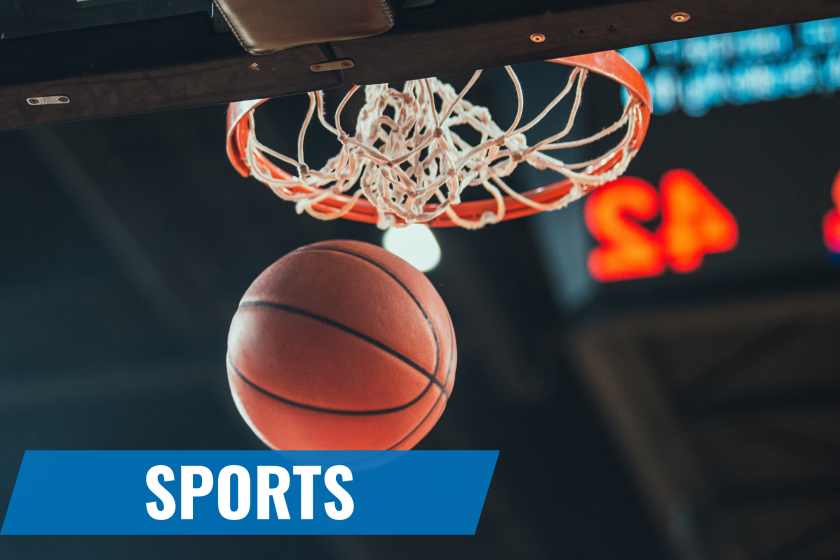 Moorhead 48, Crookston 43
CROOKSTON, Minn. — The Moorhead High School girls basketball team opened its season with a narrow road victory over Crookston.
The Spuds are now 1-0 while the Lady Pirates fell to 0-1.
Moorhead took a one-point lead into the locker room with a 23-22 edge at halftime. The Lady Pirates tied the game with under five minutes remaining, but the Spuds held on for a close five-point victory.
Grace Perry led Moorhead in scoring with 14 points, followed by Kate Gulbranson with 13 and Rosie Anderson with 11.
"We were able to make adjustments at halftime and stick to those adjustments," said Moorhead coach Tom Dryburgh. "Now that our first game jitters are out of the way, we are ready to get into a flow heading into Saturday's cross-state matchup."
Moorhead travels to Bismarck on Saturday to face Bismarck Century (0-0) at 3:15 p.m.
Park Rapids 55, D-G-F 42
GLYNDON, Minn. — The Dilworth-Glyndon-Felton girls basketball team fell to Park Rapids on Thursday night.
The Rebels are now 0-2 on the season while the Panthers improved to 1-0.
D-G-F returns to the court Friday night, traveling to Breckenridge (0-1) at 7:30 p.m.
Battle Lake 65, Park Christian 38
BATTLE LAKE, Minn. — The Moorhead Park Christian girls basketball team suffered a road defeat at the hands of Battle Lake, falling to 0-2 on the season.
The Falcons found themselves in a 36-14 hole at halftime and were unable to climb out of the deficit, as the Battlers maintained their lead throughout the final frame.
Sophomore Avery Aakre led the Falcons with 11 points while junior Jenna Reimche finished with 10.
The Battlers were led by senior Grace VanErp with 30 points while senior Adysen Tysdal added 19.
Park Christian hosts Ada-Borup-West (0-1) on Tuesday at 7:30 p.m.