Tuesday's metro high school boys soccer roundup
Scores and recaps from Tuesday night's Fargo-Moorhead boys soccer contests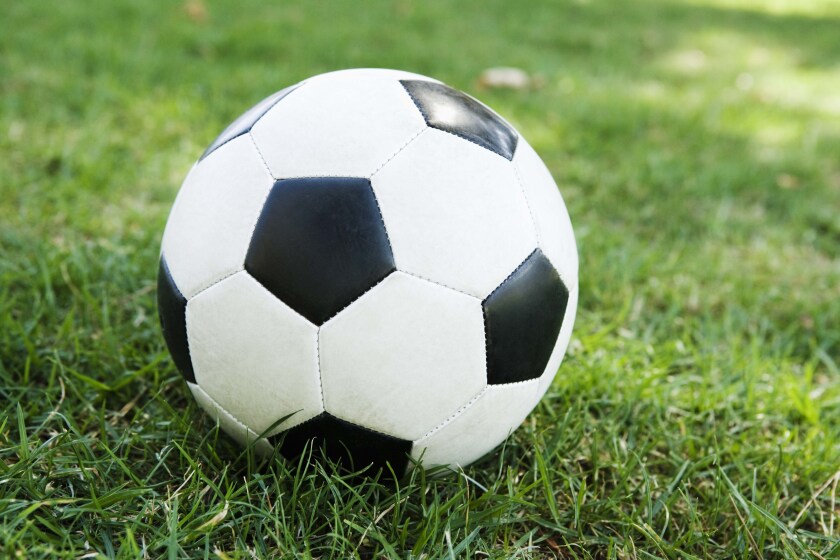 We are part of The Trust Project.


Fargo Davies 2, Fargo North 0
FARGO — Davies scored goals in each half and remains undefeated with the win over North on Tuesday night in Eastern Dakota Conference action.
Davies' Dylan Pritchard scored a first-half goal on an assist from Bill Mukundiyese. Victor Zeh scored 15 seconds into the second half on an assist from Patrick Lawrence.
Davies improved to 9-0-1 overall and 8-0-1 in the EDC. North dropped to 5-4-3 overall and 3-4-3 in the EDC.
Moorhead 10, East Grand Forks 0
MOORHEAD — The Spuds erupted for 10 goals against East Grand Forks to extend their win streak.
Revar Qaqos and Mohamed Namuq accounted for half the Spuds' goals. Qaqos finished with a hat trick and Namuq found the back of the net twice.
Moorhead improved to 6-1-1 overall and has won six in a row. East Grand Forks fell to 0-4 overall.
Fargo Shanley 3, Fargo South 0
FARGO — Landon Odden tallied a hat trick to lift Shanley to a shutout win over South in EDC play.
The Deacons rose to 3-5-4 overall and 3-3-4 in the EDC. South dropped to 3-6-1 both overall and in the conference.
Grand Forks Red River 1, West Fargo 0
GRAND FORKS — A goal in the 66th minute was it as Grand Forks Red River shut out the Packers on Tuesday.
Red River's Trevor Olderbak scored unassisted at 65:29. Red River goalkeeper Noah Burger made five saves. West Fargo keeper Matt Larsen kept the Packers in the game, making six first-half saves, and he finished with eight.
West Fargo fell to 3-6-2 overall and 2-5-2 in the EDC. Red River moved to 7-5-1 overall and 7-2-1 in the EDC.
West Fargo Sheyenne 2, GF Central 0
WEST FARGO — Sheyenne blanked Grand Forks Central in an EDC matchup.
The Mustangs rose to 4-3-4 overall and 4-2-4 in the EDC. The Knights fell to 0-9-2 overall and 0-8-2 in the EDC.