USHL hockey: Force blanked by Storm on Saturday
The Force will attempt to slow their mini slump in the third game of a weekend series against the Tri-City Storm on Sunday.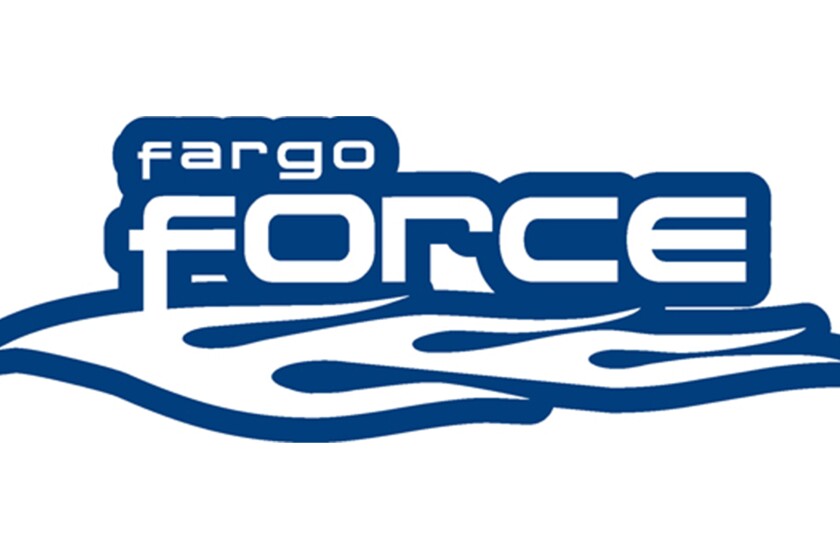 KEARNEY, Nebraska — Fargo's rough stretch grew a little longer with a 4-0 loss to Tri-City on Saturday at the Viaero Center.
The Storm got goals from four different players. Jake Richard scored on the power play in the first, Dane Dowiak scored with 12 seconds left in the second, and Evan Werner made it 3-0 with a goal midway through the third. Daimon Gardner added an empty net goal late in the third.
Fargo is still the USHL's top point-getter with 78 but the Force have struggled the last two weekends. They opened March with four straight wins but they are 1-4 since then. They have been outscored 24-10 in the five games and twice allowed seven goals.
The Force and Storm close out their three-game weekend series at 4:05 p.m. Sunday, March 26, at the Viaero Center.
The Force plays a home-and-home against Sioux City on March 31-April 1, the play at Des Moines on April 7 and at Waterloo on April 8. Fargo plays host to Lincoln on April 14-15, then close the regular season with a home-and-home against Sioux Falls on April 21-22.