USHL hockey: Force starts strong, ends strong in win over Omaha
Fargo put up crooked numbers in both the first period and the third in a victory over the Lancers on Friday.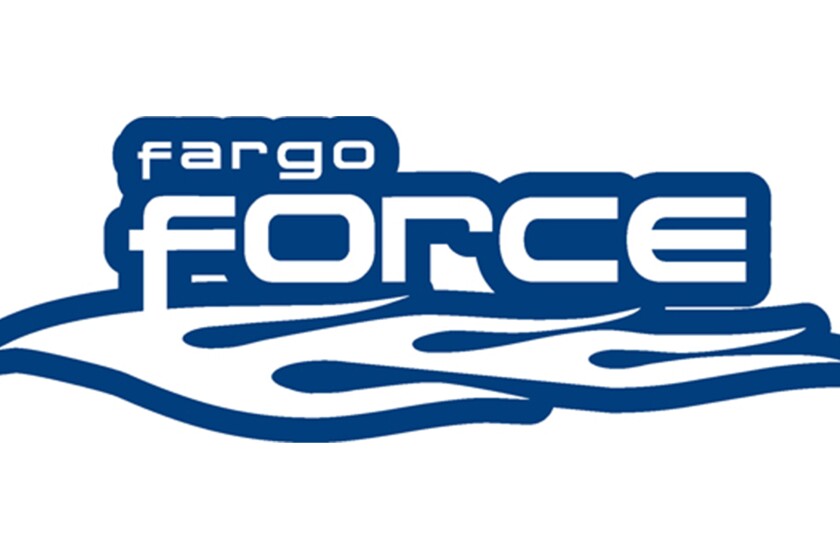 FARGO — Fargo came out of the gate strong and exited it the same way in a 6-1 win over Omaha on Friday before 4,707 at Scheels Arena.
The Force scored three goals in the first period and three more in the third to pad a two-goal lead.
Fargo's Anthony Menghini scored two goals and Tanner Walos had a goal and an assist. Joe Palodichuk, Kevin Scott and Girts Silkalns also scored goals.
Owen Mehlenbacher and Boris Skalos both had two assists and Camden Shasby, Jakob Stender, Charlie Russell, Cole Knuble and Brasen Boser also had assists. Goalie Matej Marinov stopped 21 shots.
The Force and Lancers wrap up their weekend series at 6:05 p.m. Saturday at Scheels Arena.