USHL hockey: Late goal lifts Tri-City over the Force
Fargo's recent slump continued as the Storm completed a sweep of three weekend games with a victory on Sunday.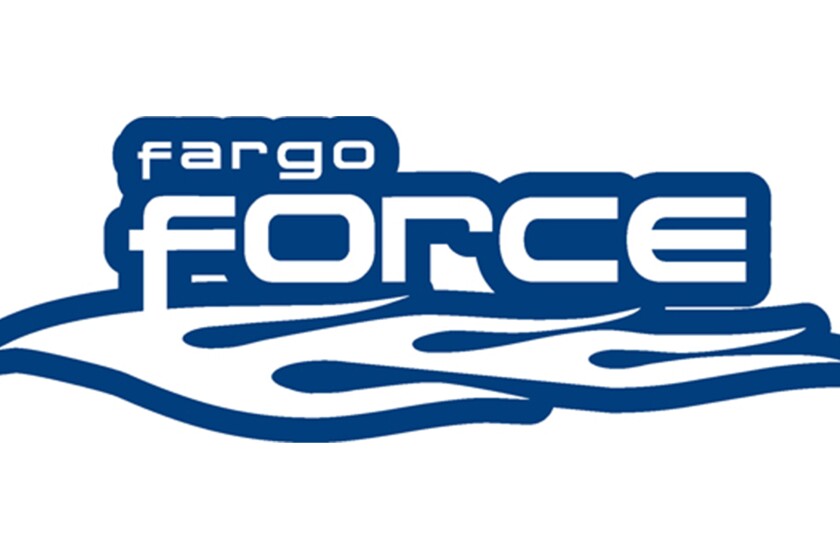 KEARNEY, Nebraska — Dane Dowiak's second goal of the game late in the third period lifted Tri-City to a 3-2 win over the Fargo Force on Sunday before 1,289 at Viaero Center.
Tri-City took a 1-0 lead after one period on Shaun McEwen's goal at 14:39. The Force took the lead when Zam Plante scored on the power play at 4:20 of the second on assists from Mac Swanson and Owen Mehlenbacher, and Kevin Scott scored at 10:05 of the second on an assist from Anthony Menghini.
Dowiak tied it 2-2 with a goal at 16:55 of the second, then potted the game-winner at 15:31 of the third.
Fargo outshot the Storm 26-23 but the Force managed just five shots in the third period. Tri-City goalie Patriks Berzins stopped 24 of 26 shots and the Force's Anton Castro made 20 saves.
Fargo, which won its first four games in March, have since lost five of six, including its last four. The Force has been outscored 21-6 in those four games.