WATCH: Metro boys hockey roundup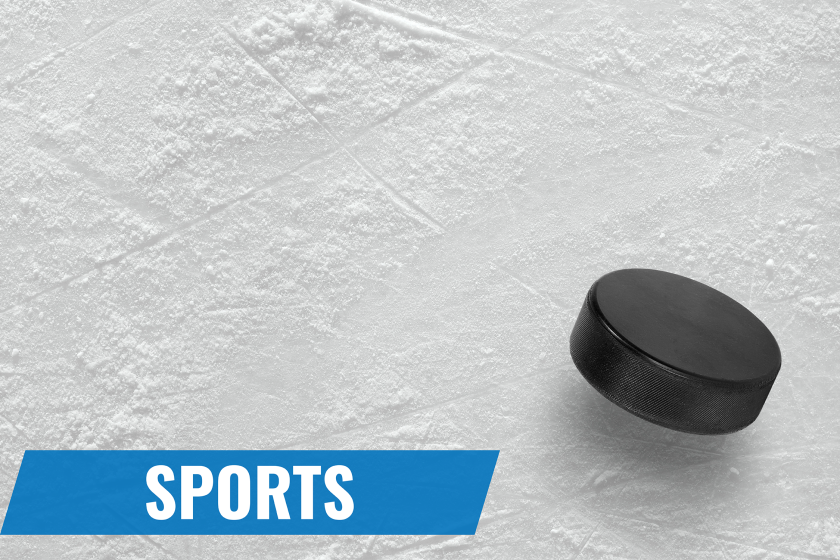 Fargo Davies 6, Fargo North 0
FARGO — After a scoreless first period, Fargo Davies tallied four goals in the second en route to a shutout victory over Fargo North on Tuesday in North Dakota boys hockey.
Tyler Corbid and Austin Schmidt scored one goal each in both the second and third periods to lead Davies. Aidan Potas and Tristin Dauner each added a goal in the second. Goalie Jared Winter tallied 20 saves to earn the shutout.
North goalie made 34 saves.
The Eagles (3-0) remain undefeated, while North dropped to 0-3.
Grand Forks Red River 4, West Fargo 1
GRAND FORKS — Jaxon Lian scored two goals to lead Grand Forks Red River to victory over West Fargo.
Tyler Savage scored for the Roughriders in the first period and Drew Montgomery added a goal in the second. Goalie Nate Bradbury tallied 19 saves.
Brayden Jacobson scored for the Packers in the second. Goalie Gabe Pederson made 31 saves.
Red River improved to 2-1 overall, while West Fargo fell to 1-3.
Grand Forks Central 17, West Fargo Sheyenne 0
WEST FARGO — Grand Forks Central remains undefeated, has yet to be scored on after the Knights' dominant shutout win over West Fargo Sheyenne.
Entering the matchup with the Mustangs, Central had outscored opponents 19-0 through its first two games this season. The Knights (3-0) have now outscored opponents 36-0 through three contests.
Sheyenne fell to 0-3 on the year.