Watson shatters Moorhead goals record in girls soccer victory over Rocori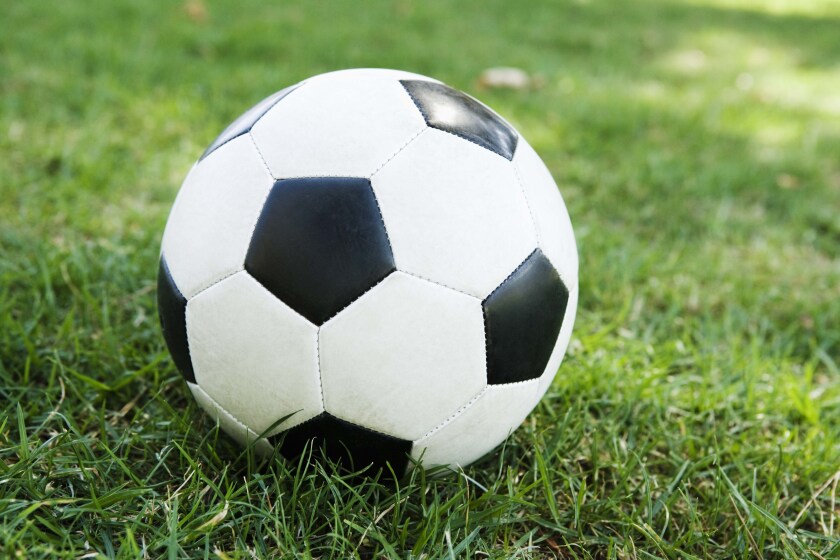 COLD SPRING, Minn. — Olivia Watson netted 11 goals to break the Moorhead single-game school record in the Spuds' 17-0 victory over Rocori on Thursday in Minnesota high school girls soccer.
The previous Moorhead single-game goals record was six by Kerry Nistler in 1993, per Spuds coach Marco Campoverde.
Gabby Wolf scored a hat trick and Maria Zanotti tallied two goals and four assists for the Spuds.
Goalie Emily Soukup had one save for the shutout.