West Fargo cruises to victory at Senior Babe Ruth state tournament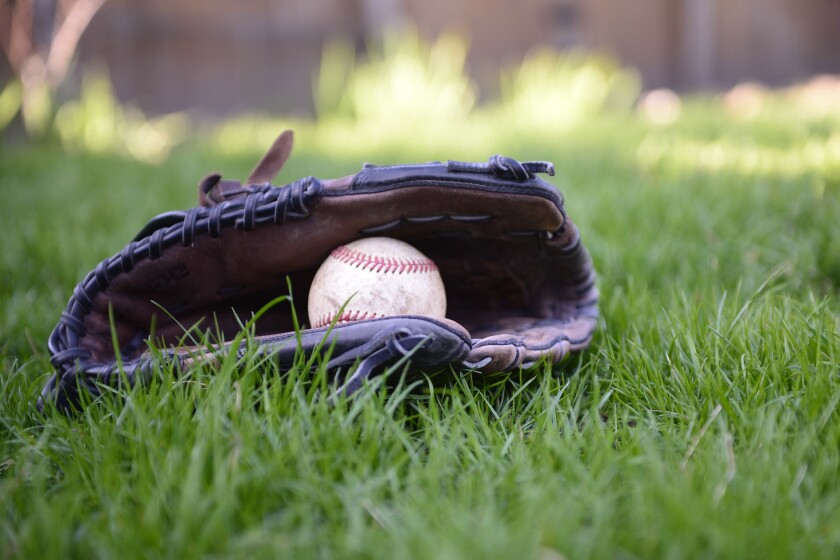 BISMARCK — Brayden Jacobson went 3-for-3 with a home run and drove in three runs to lead West Fargo to an 11-0 victory against Dickinson on Tuesday in the opening round of the North Dakota Class AA Senior Babe Ruth baseball state tournament.
Dustin Mertz added three hits, including a double, with four RBIs for West Fargo, which finished with 10 hits.
Brennan Haman pitched four scoreless innings, allowing two hits, to earn the victory for West Fargo. Dickinson was limited to four hits.