West Fargo Vets advance to Class A title game at Senior Babe Ruth baseball state tournament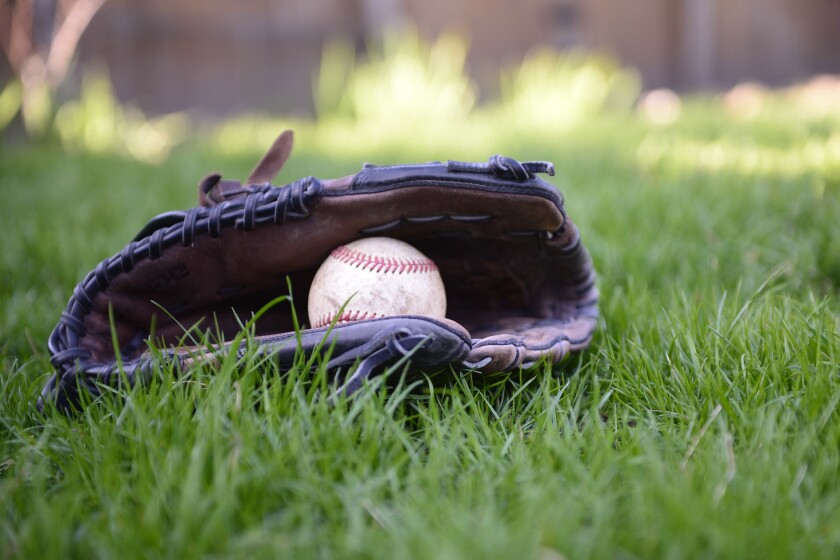 VALLEY CITY, N.D. — Griffin Staahl had two hits and drove in three runs to lead the West Fargo Vets to a 6-4 victory against the Bismarck Caps on Friday to advance to the championship game of the North Dakota Class A Senior Babe Ruth state baseball tournament.
The championship game is scheduled for noon Saturday, Aug. 8, and the Vets would need to be defeated twice to not win the title. West Fargo has a 4-0 tournament record.
Brayden Johnson picked up the win for the Vets in relief, pitching two scoreless innings with two strikeouts.
Casey Reber added two hits and scored a run for West Fargo, while Jack Newenhouse had one hit and two RBIs.
Shea Huntington and Keegan Glatt had two hits apiece to pace Bismarck.