West Fargo volleyball advances with sweep of Wahpeton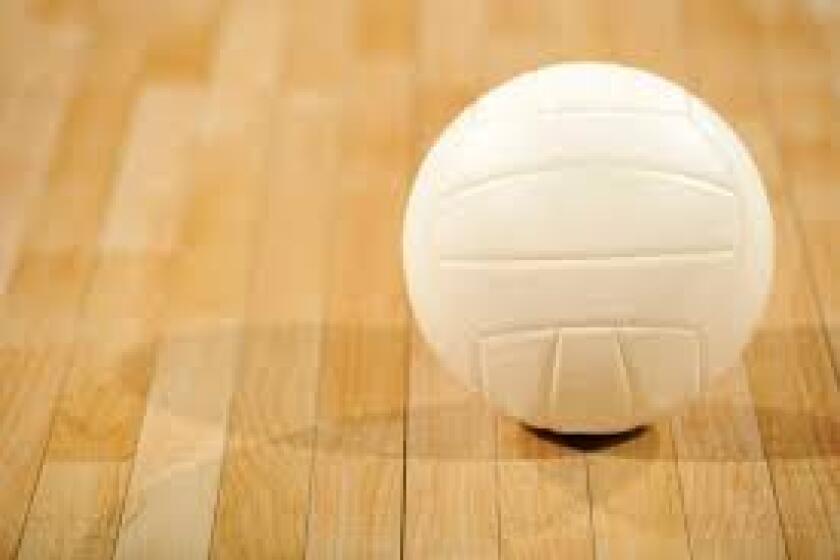 WEST FARGO — West Fargo breezed past Wahpeton 25-10, 25-16, 25-20 in a North Dakota Class A East Region volleyball play-in game Friday night.
Halle Erickson and Lucie Holaday paced the Packers offense with seven kills each. McKenna Becher chipped in 18 digs, while Katelyn Tveito recorded 13 assists and seven digs.
With the win, West Fargo advances to the East Region quarterfinals and will face Fargo Shanley at 7 p.m. Tuesday, Nov. 12.