WDAY Sports Minute: Belquist 'can't wait' to make return to field for Fighting Hawks after leg injury
Follow this local sports podcast on Apple, Spotify, or wherever you get your podcasts.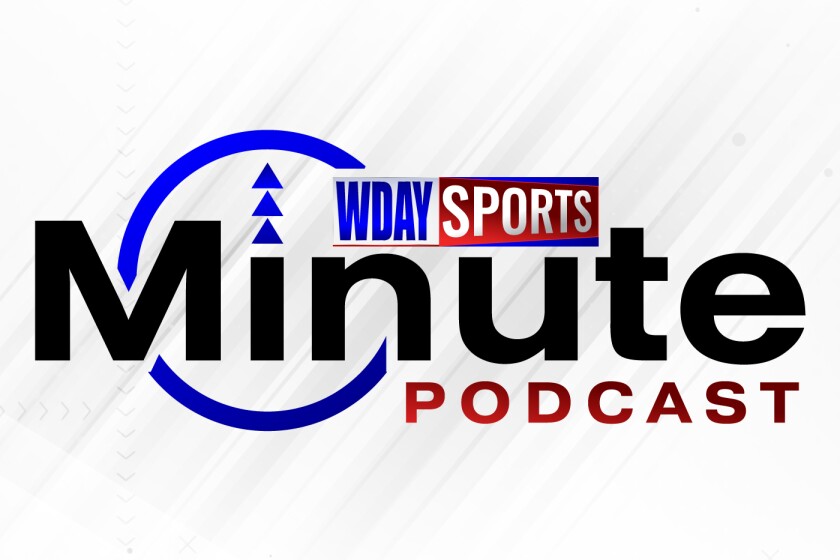 In April, Belquist's stellar freshman campaign would come to an end. In UND's first FCS playoff game against Missouri State, Belquist went down in the third quarter with an injury with the Fighting Hawks ahead 37-3.
Just four months after suffering his injury, Belquist is suiting up and taking part in fall camp for Bubba Schweigert's team. Belquist is remaining positive as he works to get back to playing the game he loves.
New Rockford's Belquist 'can't wait' to make return to field for Fighting Hawks after leg injury cut stellar spring season short