WDAY Sports Minute: Bobcat Open goes down to the wire
Follow this local sports podcast on Apple, Spotify, or wherever you get your podcasts.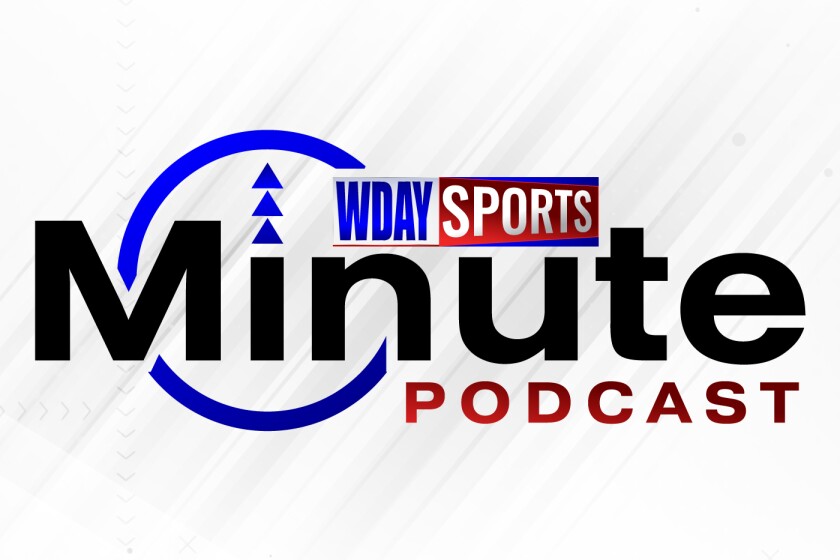 The first three turns of the Bobcat Open were held in muddy and wet conditions.
Then came Sunday, when the weather at the Fargo Country Club turned to perfection and the sun shined on Andre Metzger. Again.
Read more: Metzger emerges from a pack of eight to win Bobcat ND Open by one shot
Patrick Cantlay outlasts Bryson DeChambeau, wins BMW in playoff