WDAY Sports Minute: Sister of late Perham track star killed by driver
Follow this local sports podcast on Apple, Spotify, or wherever you get your podcasts.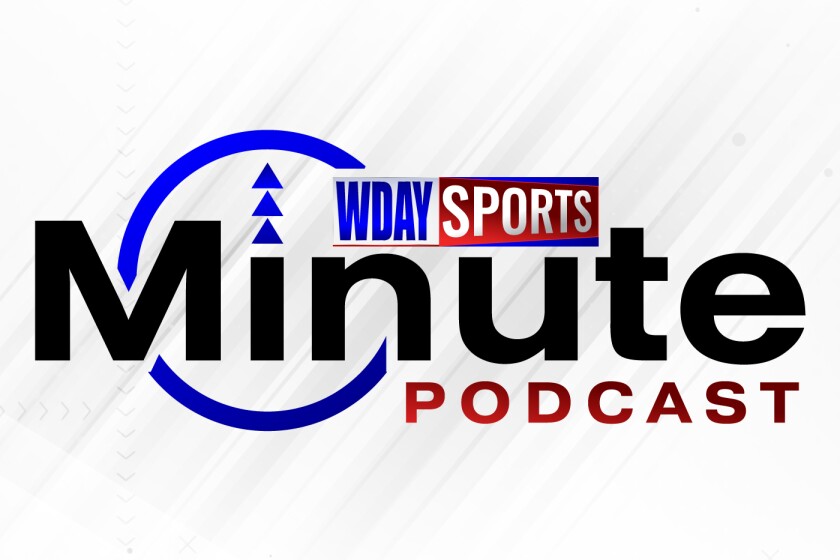 PERHAM — Family and friends are mourning the loss 29-year-old Abigail R. Anderson. The sister of the late Perham track star Gabriele Grunewald died after a driver hit a parked car in the Twin Cities over the weekend.
WATCH: UND hitting Las Vegas, McCormick ready to lead Bison